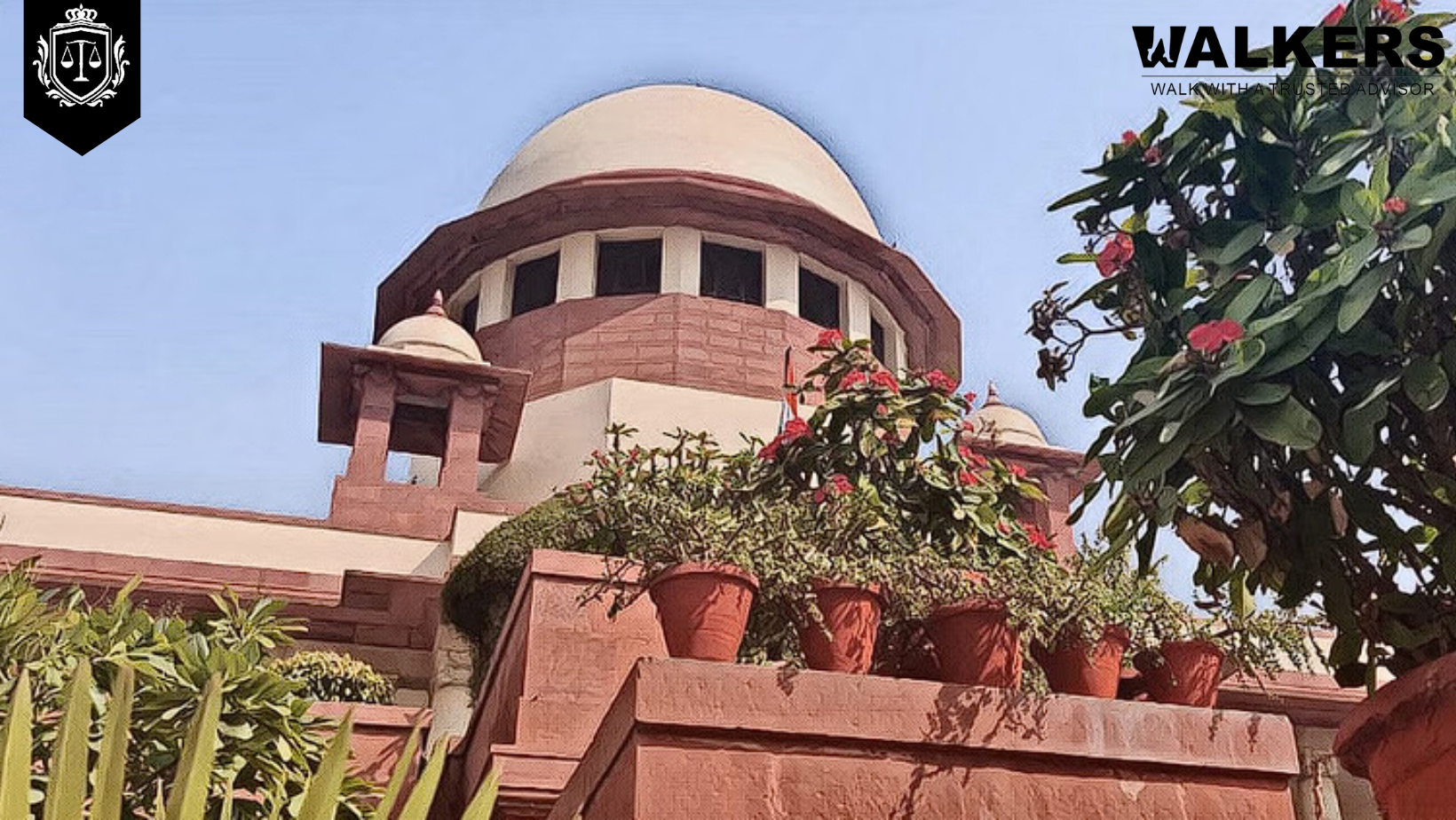 On Thursday, the Supreme Court deliberated whether the judgment in the Bangalore Water Supply case of 1978 should be reconsidered, despite its 45-year tenure.
This matter was briefly discussed while addressing the State of UP v. Jai Bir Singh case, which was listed for the issuance of procedural directions. The Jai Bir Singh case is scheduled to be heard by a nine-bench Constitution bench of the Supreme Court.
The central issue in this case is whether the definition of 'industry' under Section 2(j) of the Industrial Disputes Act, 1947 (ID Act) should be interpreted restrictively.
The Chief Justice of India (CJI) DY Chandrachud, while issuing notice to the Attorney General for India and impleading the Union of India, observed that the Bangalore water supply case has been in effect for 45 years and questioned whether it needs to be reviewed and what public injury would be caused.
In 1978, a seven-judge bench had held that the term 'industry' should be broadly interpreted, including every profession regardless of profit motive.
However, subsequent cases have called for a more restrictive interpretation of industry, limiting it to manufacturing units.
A five-judge Constitution Bench in 2005 referred the decision in Bangalore Water Supply for reconsideration, and in 2017, a seven-judge Bench of the Supreme Court ordered that a nine-judge bench be constituted to hear this 2005 case.
It is noteworthy that Justice YV Chandrachud, the father of the current CJI, was part of the bench that delivered the Bangalore Water Supply decision in 1978.
TAGS: Supreme Court of India Bangalore Water Supply case Nine judge bench