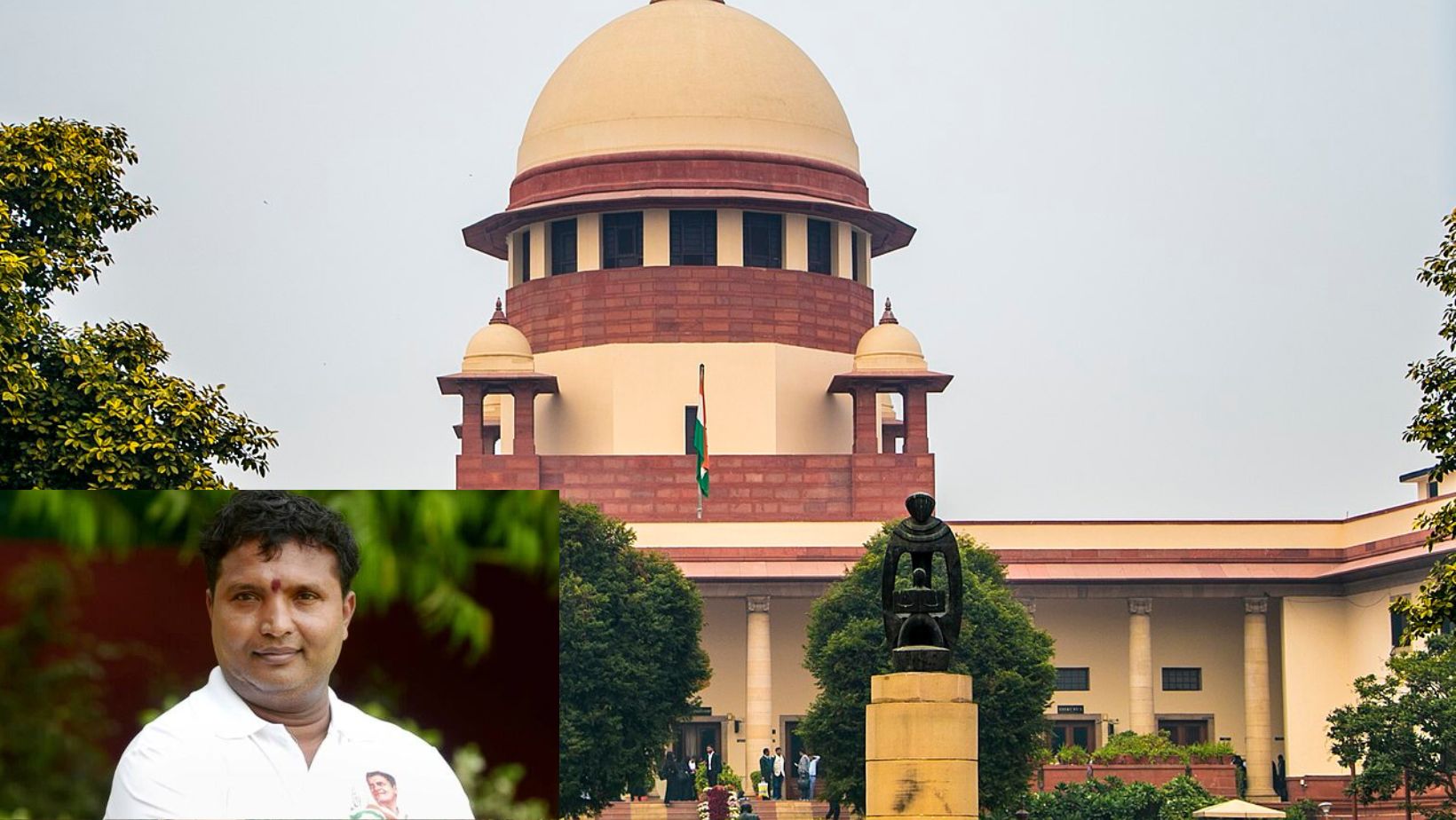 The interim anticipatory bail previously granted to Srinivas BV, the president of the Indian Youth Congress, in a case filed against him for allegedly outraging the modesty of a fellow Congress worker, has been made absolute by the Supreme Court on Friday.
The order was issued by a Bench of Justices BR Gavai, Aravind Kumar, and Prashant Kumar Mishra, who took note of Srinivas' cooperation with the investigation.
The Supreme Court had initially granted Srinivas the interim anticipatory bail in May of this year. The order was made in response to Srinivas' plea challenging the Gauhati High Court's decision to not quash the first information report (FIR) filed against him.
Srinivas argued that the complaint failed to establish the alleged offenses and emphasized that the Assam Police had no jurisdiction to investigate or register an FIR for an offense that supposedly occurred in Chhattisgarh.
The complaint was lodged by a woman who claimed that during the Congress Party's plenary session at the Mayfair Hotel in Raipur on March 25, Srinivas heckled her at the hotel entrance, held her arms, and threatened her using derogatory language.
The complainant further alleged that Srinivas warned her of severe consequences if she disclosed the incident to the high-ranking members of the Congress Party.
Despite informing the party's high-ranking officials about his behavior, no action was taken, according to her claims.
Senior Additional Advocate General Nalin Kohli represented the Assam government, while Advocates Rajesh Inamdar and Roopesh Bhaduria appeared on behalf of Srinivas.
TAGS: Supreme Court of India Outraging Modesty, Srinivas BV