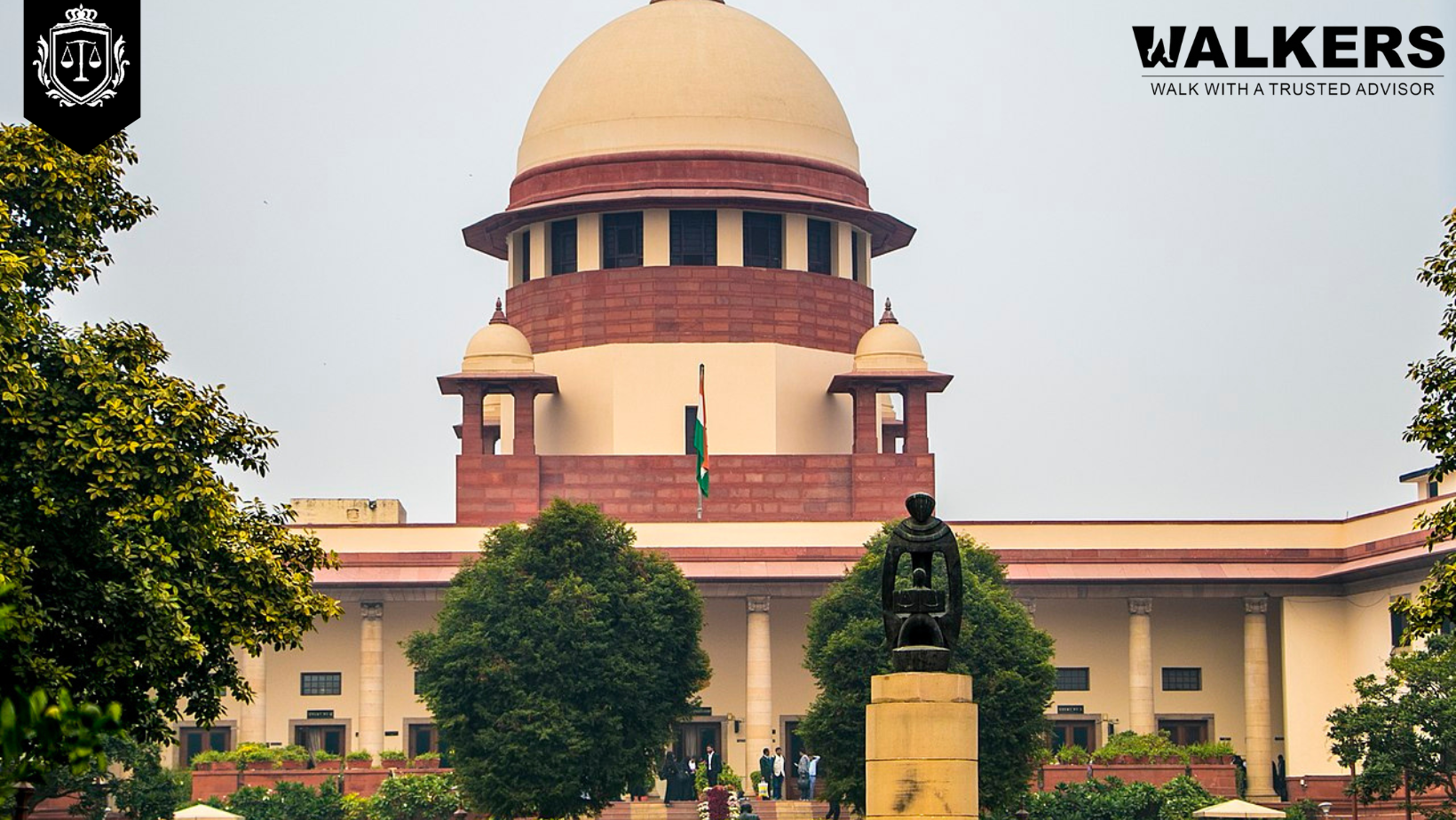 The Supreme Court, on Friday, dismissed a public interest litigation (PIL) petition challenging the validity of Charles Darwin's Theory of Evolution and Albert Einstein's widely accepted mass-energy equivalence equation (E=MC²).
The PIL, filed by Raj Kumar, was presented before a Bench comprising Justices Sanjay Kishan Kaul and Sudhanshu Dhulia.
The petitioner argued that these theories were erroneous and had caused harm to numerous individuals, and therefore should not be included in educational curricula.
In response, the Court advised the petitioner to either acquire further education on the subject or develop an alternative theory. It emphasized that individuals cannot be compelled to discard well-established scientific theories and subsequently dismissed the PIL.
"Then you should seek further education or create your own theory. We cannot force anyone to unlearn. Dismissed," stated the Court.
It is worth noting that just prior to this PIL, advocate Raghav Awasthi had appeared in another PIL requesting the formulation of a national traffic management policy.
Justice Kaul promptly suggested, "We should impose costs on such PILs."
Awasthi decided to withdraw the PIL and expressed his intention to approach the High Court instead.
TAGS: Supreme Court of India imposition of costs Public Interest Litigation Frivolous Petitions