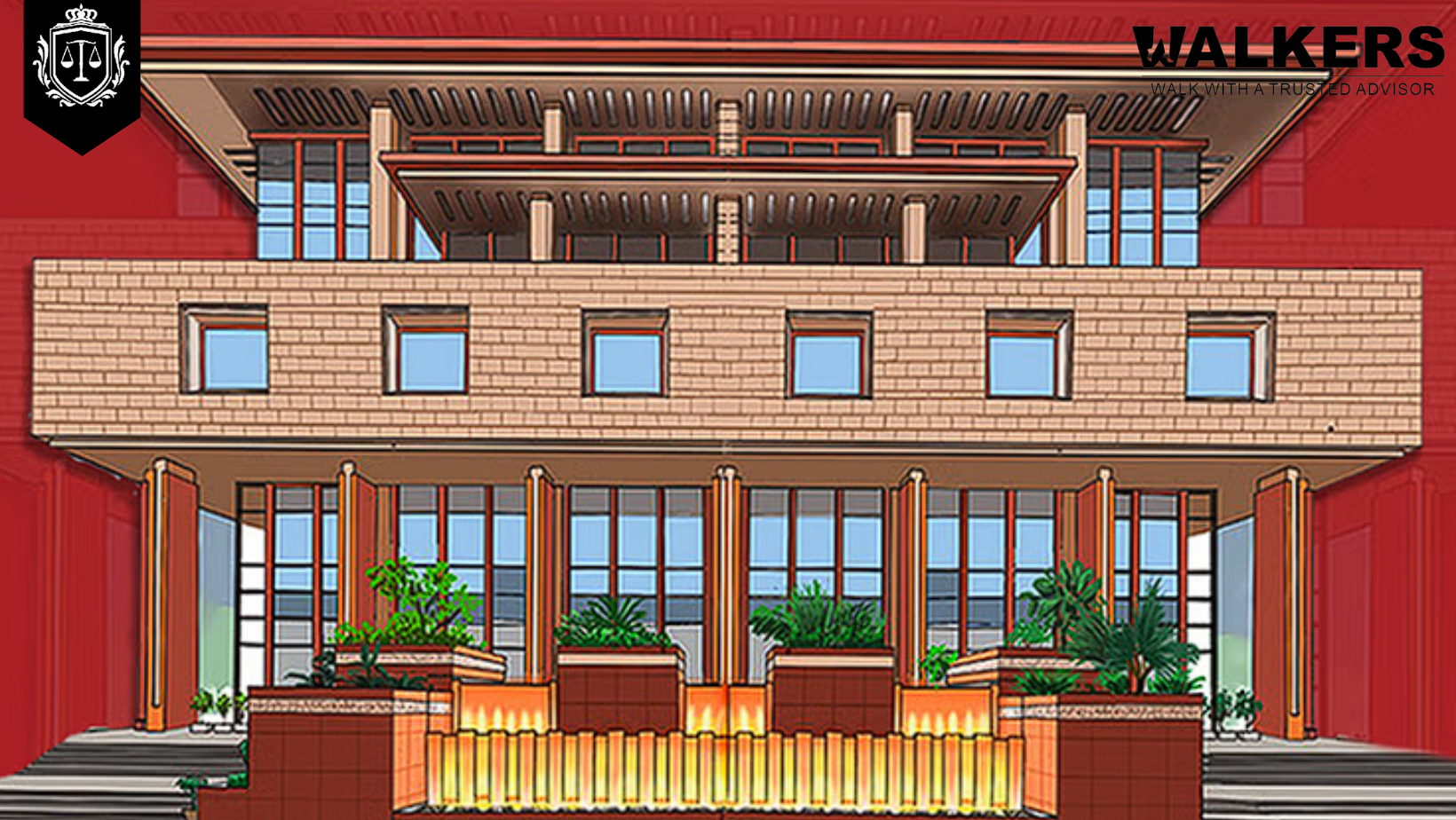 On Thursday, the Delhi High Court commuted the death penalty that had been awarded by a trial court to Ariz Khan, the convict in the 2008 Batla House encounter case, in which Delhi Police Inspector Mohan Chand Sharma was murdered.
A Division Bench of Justice Siddharth Mridul and Amit Sharma upheld Khan's conviction but partially allowed his appeal by reducing the sentence to life imprisonment.
The trial court had held in March 2021 that his case fell under the rarest of rare category and therefore warranted the maximum sentence of death penalty. The High Court had reserved its verdict in August after hearing the counsel for Khan as well as Delhi Police.
On September 19, 2008, a team of Delhi Police was conducting a raid at Batla House to arrest terrorists belonging to Indian Mujahideen, who were alleged to be involved in the serial blasts at several locations in Delhi a week earlier, resulting in the deaths of at least 30 people.
According to the prosecution case, when the Delhi Police team reached Batla House, a gunfight ensued. The police team was trapped in the drawing-room of the said house and was forced to resort to fire in self-defence.
During the shootout, Inspector Mohan Chand Sharma and other police personnel sustained bullet injuries. While one of the terrorists present in the drawing-room also sustained bullet injuries, two of them, including Ariz Khan, managed to escape from the flat through the main door.
After being declared a proclaimed offender in 2009, Ariz Khan was finally arrested in 2018.
In its ruling, the trial court determined that the reprehensible and savage act of firing upon a police party without any provocation demonstrated that Khan posed a threat not only to society but also to the State.
"The convict, due to his abhorrent actions, has forfeited his right to life. After carefully considering both mitigating and aggravating circumstances, it is concluded that this is an exceptionally rare case where the convict deserves the maximum sentence prescribed by law.
The severity, brutality, attitude, and mindset of the offender, along with other factors, contribute to the exceptional nature of this case. The interest of justice will be served by imposing the death penalty upon the convict," stated the Court.
Additionally, a fine of ₹11 lakh was imposed on Khan, with ₹10 lakh designated as compensation for the deceased police officer's wife.
Subsequently, the case was referred to the Delhi High Court for confirmation of the death penalty.
Khan, in turn, lodged an appeal against the judgement.
Advocates MS Khan, Prashant Prakash, Qausar Khan, and Rahul Sahan represented Ariz Khan.
The Delhi Police were represented by Special Counsel Rajesh Mahajan, along with advocates Asha Tiwari, Jyoti Babbar, Ranjeeb Kamal Bora, and Kuldeep Chauhan.
TAGS: Delhi High Court Death sentence Batla House encounter Ariz Khan Justice Siddharth Mridul Justice Amit Sharma