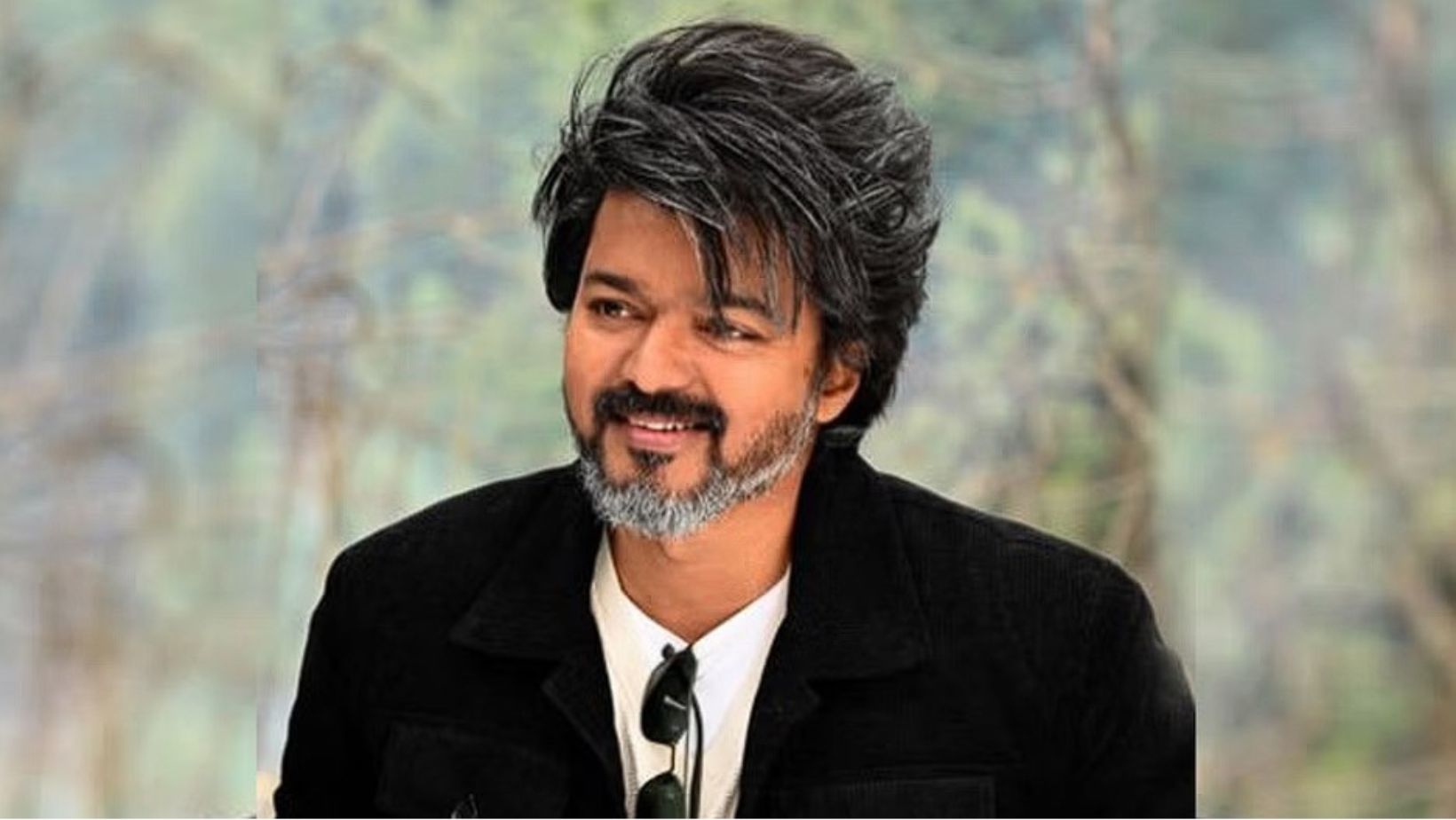 The Madras High Court issued a directive on Tuesday to the Tamil Nadu government, urging them to review a request made by Seven Screen Studios, the producers of the film Leo starring Vijay.
The request was to allow the screening of five shows of the film per day in cinema theatres, from 7 AM to 1:30 AM.
Justice Anita Sumanth, however, refrained from making any decisions regarding the filmmakers' request for a 4 AM show on October 19, the film's release date.
The petitioners argued that the film has a duration of 2 hours and 45 minutes. Considering the mandatory 30-minute gap between shows and a 20-minute interval during screenings, it would be impossible to accommodate five shows between 9:00 AM and 1:30 AM of the following day. Therefore, they requested a relaxation of the show commencement time to 7 AM.
Justice Sumanth pointed out that there is a government order in the State that permits the screening of films in theatres only between 9 AM and 1:30 AM each day. Although the State accepted the producers' request for five shows per day, the government order does not allow for a relaxation of the screening commencement time.
The Court acknowledged that the State has agreed to reconsider the request for a relaxation of the commencement time.
The Court emphasized that if the request is reconsidered, the safety of the public must not be compromised, and measures should be taken to prevent chaos and overcrowding in theatres.
Senior Advocate Srinath Sridevan represented Seven Screen Studios.
Advocate General R Shunmugasundaram and State Public Prosecutor Hasan Mohamed Jinnah represented the State.
Click Here to: Download/View Related File
TAGS: Madras High Court Cinema Theatres, Leo