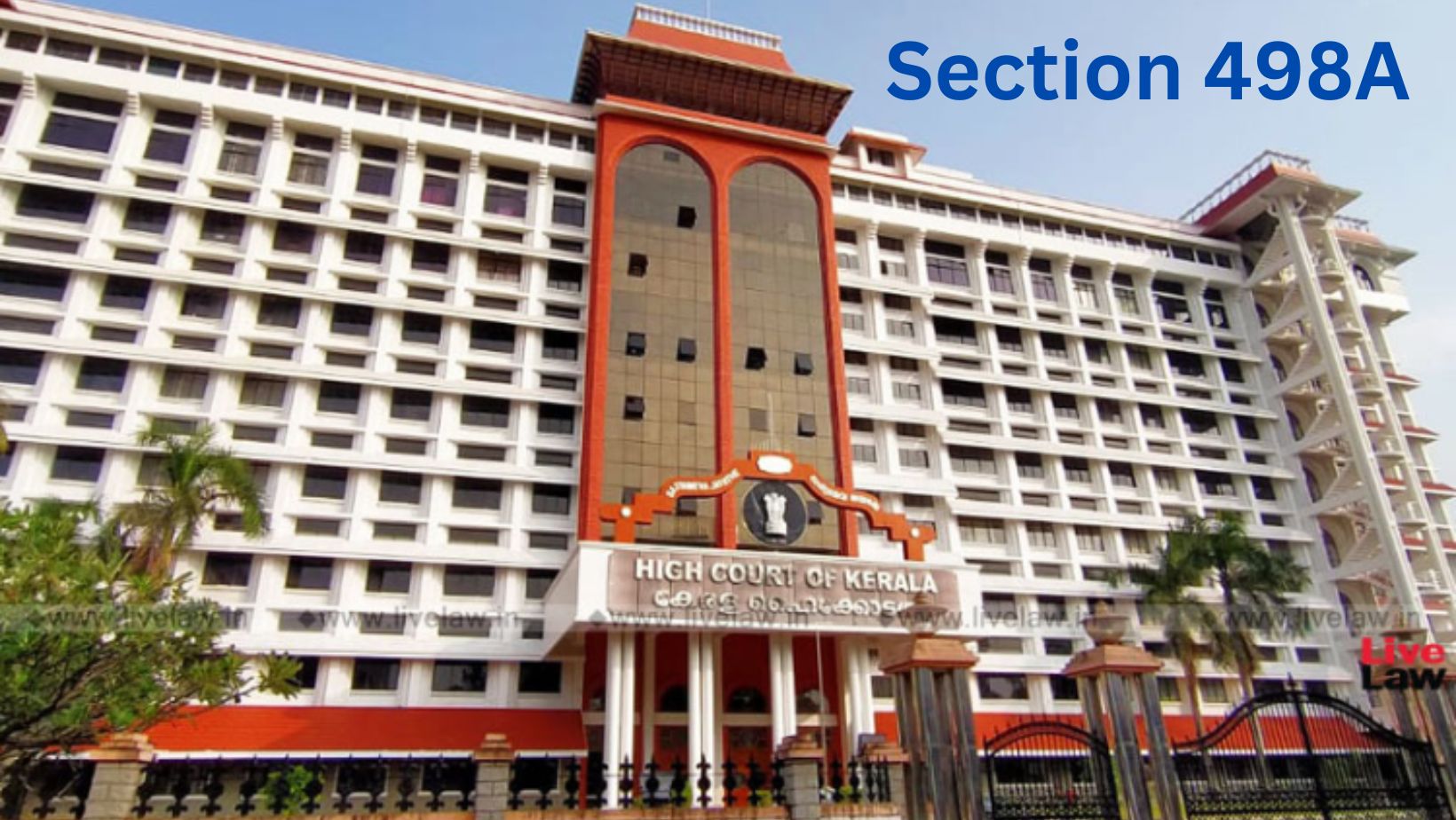 The recent observation by the Kerala High Court highlights the limitations of Section 498A of the Indian Penal Code (IPC) in relation to women in live-in relationships. Justice Sophy Thomas emphasized that in order for a woman to seek protection under Section 498A, she must be legally married to the accused individual or to the family members accused of cruelty.
The judge clarified that even if a marriage is later found to be invalid, a woman can still seek shelter under Section 498A if there was some form of religious or customary marriage that appeared to be legally valid. However, if there was no solemnization of marriage and the relationship was solely based on a live-in agreement, the woman cannot invoke Section 498A by claiming to be holding out as a married couple to society.
This observation was made in the context of setting aside the conviction and sentence imposed on a man and his brother under Sections 498A and 306 of the IPC for the death of a woman in 1997. The deceased woman allegedly died by setting herself on fire due to the cruelty and harassment she faced after eloping with the accused man.
Initially, the man and his family were convicted and sentenced by a sessions court. However, their conviction was partly overturned by an appellate court in 2000. Subsequently, the accused filed a plea before the High Court, seeking honorable acquittal in the case. On October 12, the High Court allowed their revision plea and overturned the trial court's findings of guilt.
The High Court made an observation that the couple in question had not entered into a legal marriage but were living together based on a non-legally binding "marriage agreement".
As a result, the Court determined that the sessions court's decision to find the man and his family guilty under Section 498A of IPC was incorrect since the couple was not married.
The Court stated that since the marriage was not solemnized and the couple began living together based on a non-legally binding agreement, they should be considered as individuals in a live-in relationship rather than husband and wife.
Therefore, the offense punishable under Section 498A of IPC did not apply to them. Additionally, the Court overturned the conviction of the accused for abetting suicide as the woman had not made any allegations against her partner or his brother in her dying declaration.
Consequently, both accused individuals were acquitted of this charge. It is worth noting that the man's parents had passed away during the course of the case, leading the Court to declare that the charges against them were no longer applicable.
The revision petitioners were represented by advocate KP Balagopal, while the State government was represented by Public Prosecutor Nima Jacob.
Click Here to: Download/View Related File
TAGS: Kerala High Court Live In Relationship Justice Sophy Thomas Section 498A IPC