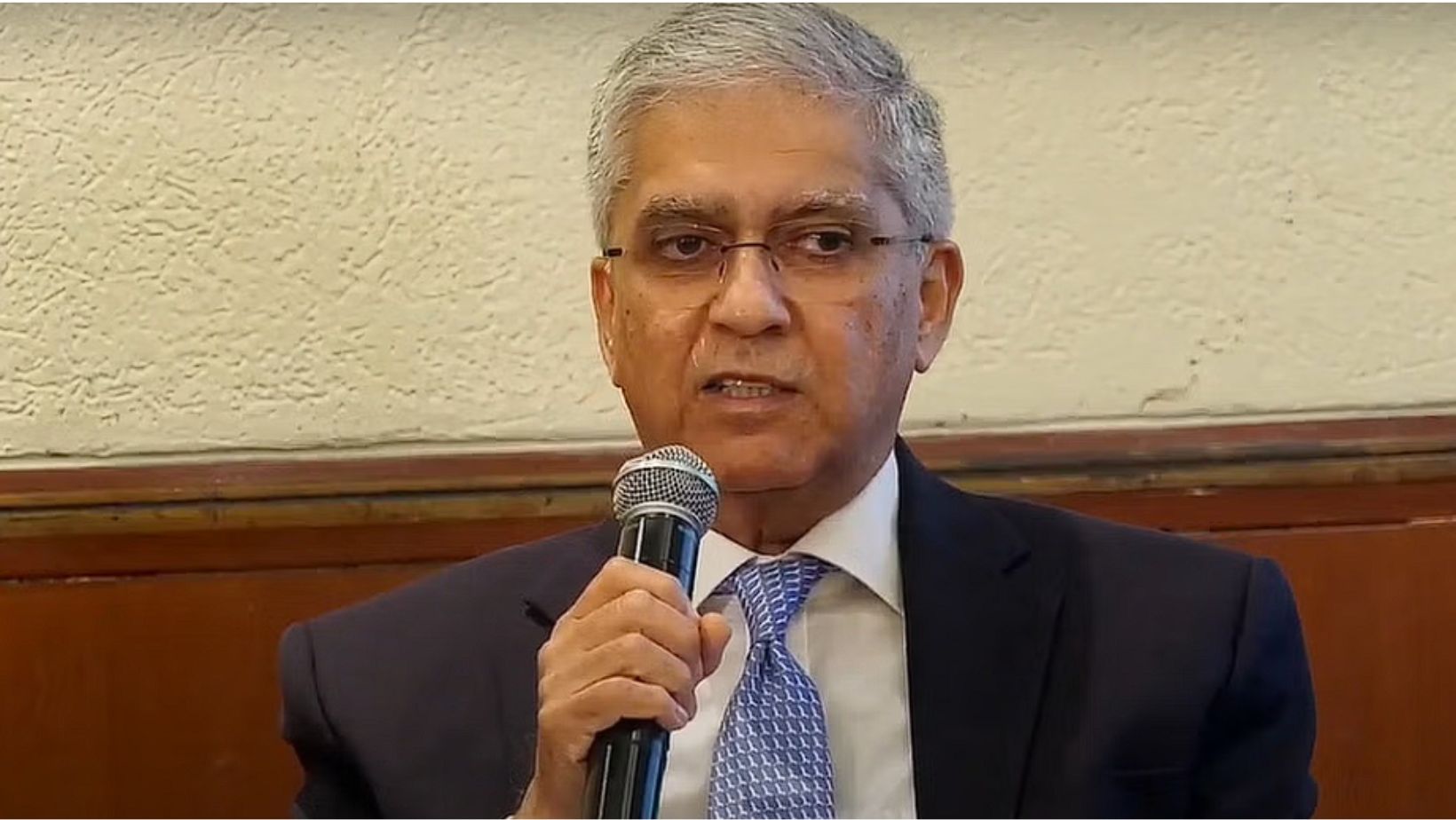 The faith of the public in the judiciary is declining, and the solution to restore this faith, according to former Jammu and Kashmir High Court Chief Justice Badar Durrez Ahmed, is to appoint judges of high quality to the bench.
Justice Ahmed highlighted that the lack of access to justice is a significant problem in India, particularly in courts with a large number of cases. He emphasized that the only way to address this issue is by increasing the number of judges and ensuring that they possess the necessary skills and understanding.
Quality judges, in his view, are not necessarily those who are exceptionally brilliant or have an extensive knowledge of precedents. Instead, they should be individuals who can comprehend the arguments presented by the counsel and the opposing side, as well as empathize with the litigants seeking justice.
These remarks were made during a dialogue titled "Conversations on Justice," which was organized to honor recently retired Supreme Court judge Justice S Ravindra Bhat.
The event, held at the India Habitat Centre in New Delhi, featured a discussion between Justice Ahmed and Justices Mukta Gupta, UU Lalit, S Muralidhar, and R Basant, moderated by Senior Advocate Raju Ramachandran and advocate Malvika Prasad.
Justice Ahmed also stressed that relief should not be seen as a privilege of the judge, but rather as a rightful entitlement for deserving individuals. He expressed the belief that if a person is deserving of relief, it is the duty of the judge to grant it.
This approach, he argued, is crucial for improving access to justice and maintaining the public's trust in the judiciary. Former Orissa High Court Chief Justice S Muralidhar added that judges often become pragmatic, which can negatively impact the quality of their work within the judicial system. Muralidhar also expressed satisfaction when certain cases are adjourned, as it allows other cases to proceed.
Traditionally, when embarking on a career as a judge, one tends to possess a great deal of idealism and a strong desire to contribute significantly to the legal system, as expressed by Muralidhar.
Having observed the system from the Bar for a considerable period, one becomes aware of its weaknesses and areas in need of improvement. However, what one does not anticipate is the overwhelming number of cases that will be presented for consideration, as he further explained. According to Muralidhar, it is unreasonable to expect anyone to maintain the same level of concentration when faced with more than 40 cases.
Drawing a comparison to the US judiciary, where judges handle fewer than 45 cases annually, he emphasized the importance of allowing time for reflection and deliberation. Consequently, he frequently proposes that one day of the work week be dedicated solely to writing judgments.
This break would provide the necessary respite, allowing judges to reserve one case for judgment each day, resulting in a manageable pile of ten cases by the end of the month. By distancing oneself from a case, the likelihood of procrastination is reduced, as he concluded.
TAGS: Justice S Muralidhar Access to Justice Justice Badar Durrez Ahmed